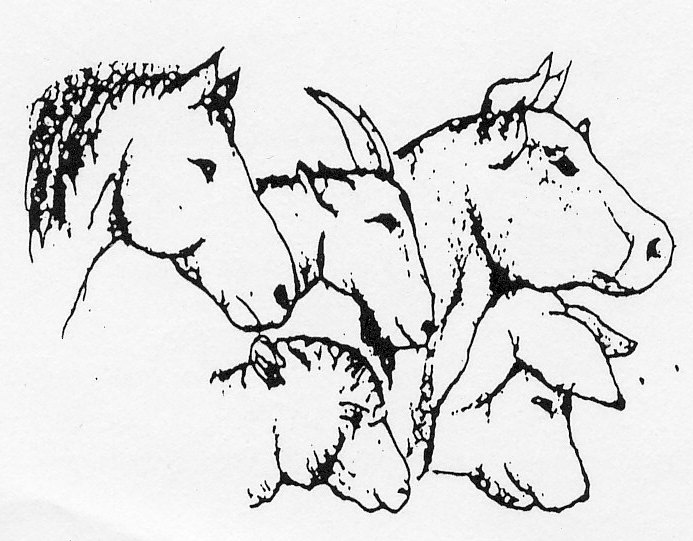 Northampton Cooperative Auction Association, Inc.

Livestock auctions are held every Tuesday

12 - noon

Eggs, Rabbits, Poultry

2pm

Grain, Hay, followed by Pigs, Goats, Lambs/Sheep

break

Cattle & Calves to follow

Payments

Cash preferred

Checks are accepted with bank letter of credit or prior approval

We do not accept credit or debit cards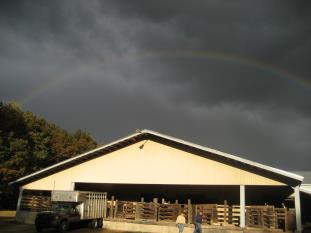 Please bring in all livestock as

soon as possible so that buyers

can see what will be going through the sale.  Barn begins accepting livestock at 9am.

All purchases must be removed by the end of the sale day.

Farmer owned Co-op

This institution is an equal opportunity provider and employer

This page was last updated: March 19, 2014
Physical Address:

353 Long Plain Rd

Whately, MA 01093

413-665-8774

Mailing Address:

PO Box 203

S. Deerfield , MA 01373

Auctioneer/Manager

Lic# 231

Ed Land Jr.

413-253-9654

(home phone)

Northampton Cooperative Auction Association welcomes all livestock consigners.  This is a public auction and all are welcome.

LAMB PRODUCERS

For best Easter market prices we encourage you to consign your market lambs on

TUESDAY APRIL 8TH

OR

TUESDAY APRIL 15TH

Please call Ed at 413 253 9654 to let him know the number of lambs/ weight range  and the date you will be consigning.  Even if you only have two lambs please call... this information helps us, help you, because it allows us to pursue buyers.